A New Way to See Your Doctor
Are you part of a high risk population and have some hesitation about leaving home for your visit to the doctor? We hope you will consider this new way of visiting with your Cardiology provider from the comfort of your own home.
The telehealth office visit is a new innovative way to talk to your healthcare provider online using live video chat. You can participate in a Telehealth Visit using most smartphones, computers, or tablets that have a camera and microphone.
Please review the tips below to help you have a successful Telehealth Visit.
How to Have a Successful Telehealth Visit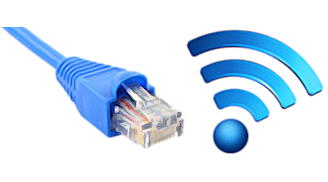 good internet Connection
Use an ethernet cable connected to your router, or
If you're using WiFi, find a place close to your router for your visit.
Restart your device to help provide stability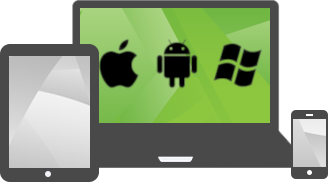 CHOOSE A DEVICE
You will need to use one of the following that has the ability to connect to the internet and has a camera and microphone:
iPhone or Android smart phone
iPad or other tablet
Laptop
Use Safari, Chrome or Android internet browser.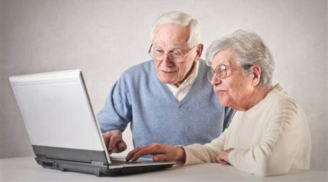 Find Optimal Location
Find a quiet location away from any distractions.
Turn off the television and if possible, please arrange for someone to take care of pets and children.
Sit facing a source of light, such as a lamp, to help brighten your face.
Avoid having any windows or bright lights behind you.
On the Day of Your Visit
Be Prepared
If you have the equipment, please record your weight and blood pressure before your visit and have them available for the nursing staff.
Have a list of your medications available to verify with our nursing staff.
Have a credit card for copay.
Get Checked In
About 15-20 minutes before your appointment time, a secretary will call you on your telephone.
The secretary will get you checked-in and connected to the telehealth application.
They will take your copay and then assign you to a nurse.
Connecting to Telehealth
After you are connected, you will be placed in the Virtual Waiting Room. Please stay with your device and be patient.
Click on Start a telemedicine call with link for Utah Cardiology Rm10 or Utah Cardiology Rm11. The assignment will be included in an email or will be provided by the secretary.
Meet with a Nurse
After the secretary is finished, one of our nursing staff will join the visit and collect information about your medical history.
The nurse will return you to the Virtual Waiting Room
Meet with a Provider
Your provider will then join the video session and complete the visit.
If additional visits or testing needs to be scheduled, a secretary will call you within 30 minutes after the end of your visit. Please stay near a phone.