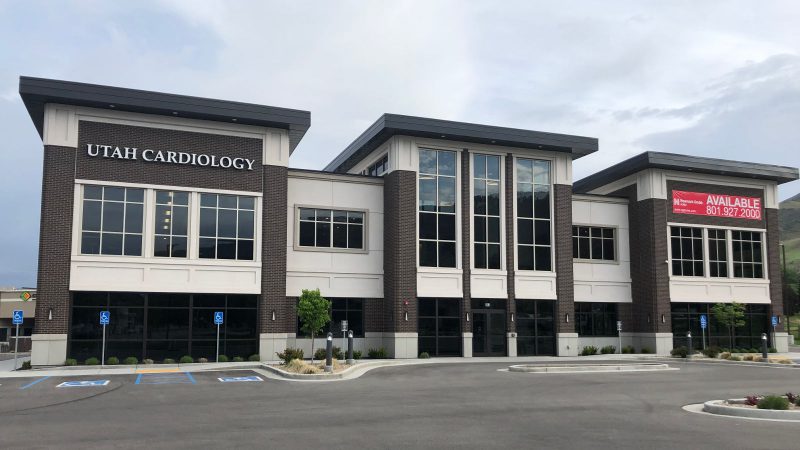 We have moved into a new office building located in Farmington!
Our offices located in Bountiful and Layton have closed and have combined into one location in Farmington. We will open this new location beginning February 28, 2018. We will be available by phone at the numbers below to answer any questions during our normal business hours (9:00 am to 5:00 pm) on Monday, February 26th and 27th. We will be open for appointments beginning February 28th.
Our new office is located at 444 W. Bourne Circle, Farmington, UT 84025.
Please use the following phone numbers to reach us:
Schedule Appointments
(801) 776-0174
(801) 292-1315
Fax
(801) 825-3904 or (801) 295-3411
Billing
(801) 397-3000