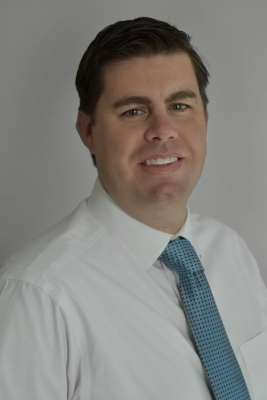 About
Dr. Daniel Fronk is board certified in Cardiovascular Disease, Nuclear Cardiology and Internal Medicine.
He graduated from Brigham Young University with his bachelor's degree in physiology and developmental biology and a minor in humanities. He attended the University of Texas at Houston Medical School where he graduated with his medical degree. Upon completion, he went to Virginia Commonwealth University for his Internal Medicine residency program and then onto Penn State Medical Center for his Cardiology fellowship. In addition, Dr. Fronk completed an Interventional/Structural Cardiology fellowship at Texas A&M.
Dr. Fronk loves the opportunity medicine affords him to build lasting relationships with his patients. He brings a compassionate ear and takes the time to listen to his patients' concerns. Cardiology is full of exciting new advancements and Dr. Fronk's training allows him to offer access to this growing list of technologies. He is dedicated to his patients' well-being and using his expertise to improve their heart health.
In his spare time, Dr. Fronk loves spending time with his wife and children. They enjoy exploring the great outdoors that Utah affords; from birding and snowshoeing to hiking and camping. When he is not in the hospital you will most likely see him visiting museums, petting zoos or discovering local sites with his family.